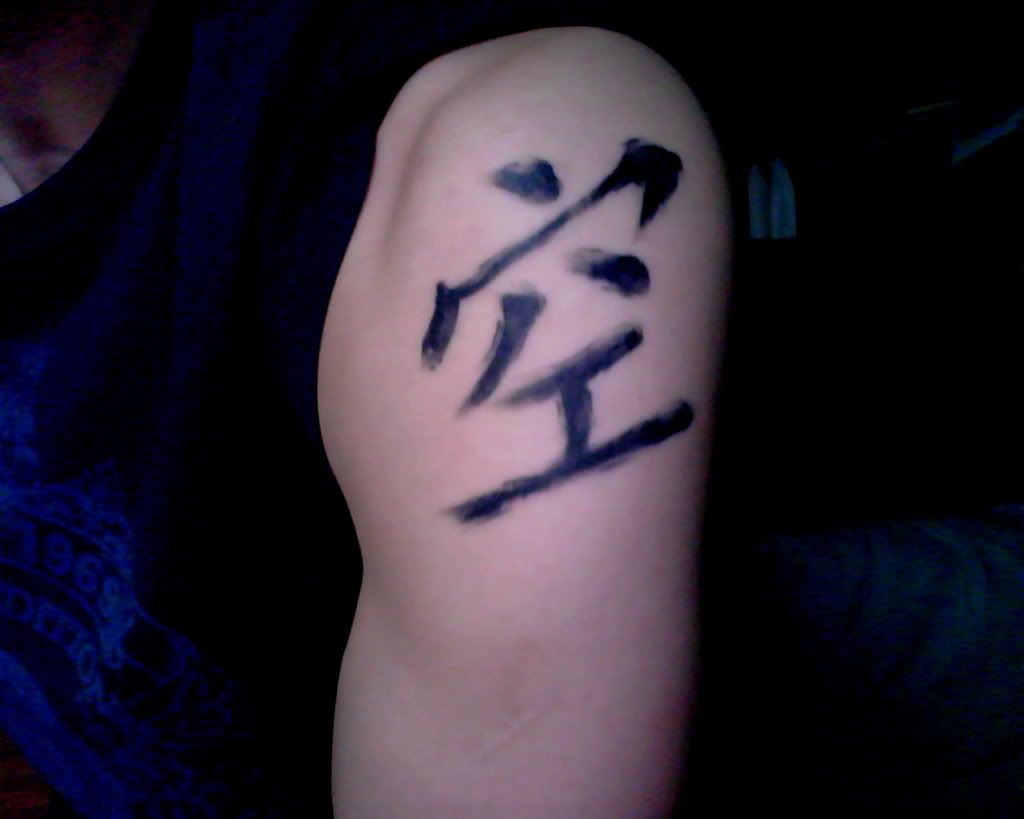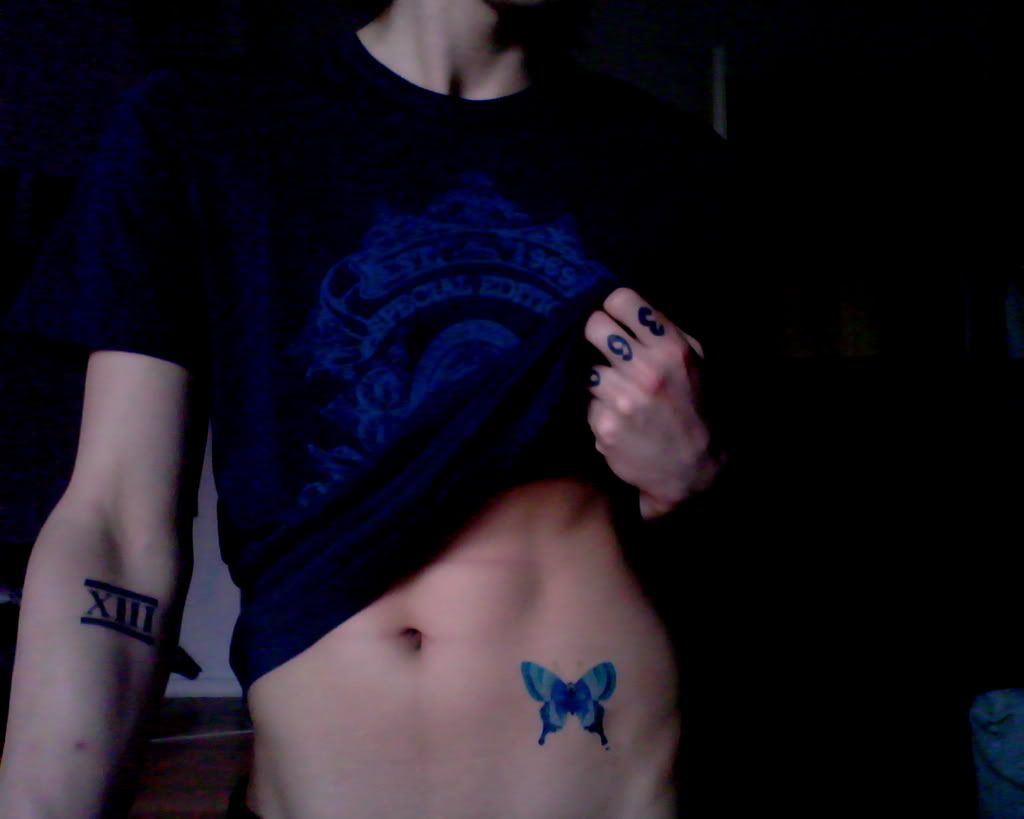 new blog entry from Yu off myspace
Tuesday, July 15, 2008
3 days Beard xD
Current mood: pirate
Ohyay
today is a very special day for me! ^0^/
as i promised some pics of the new tattoo
whats the right one? xD
oh and check this out
http://www.kyte.tv/channels/view.html?name=fraeuleinwunder
pretty girls, pretty sound, perfet voice n rocknroll videos ;D
Rock On~
-yu-
btw: nbg is for Nienburg not Nürnberg xD grr~
Note: I wonder if that butterfly is a real tat or not...
-------------
ALSO
Scandinavian show dates delayed to September!
Category: Music
Important news!
The shows in Malmö, Stockholm, Oslo and Helsinki had to be pushed back to later dates in September due to organisational issues.
These are the new dates:
SE - Malmö, KB - 14.09.2008
NO - Oslo, John Dee - 15.09.2008
SE - Stockholm, Klubben - 16.09.2008
FI - Helsinki, Nosturi - 18.09.2008
Other dates aren't affected by these circumstances!
Already bought tickets remain available.
We apologize for any circumstances that are being caused.
Have a nice day!
CINEMA BIZARRE
I can imagine some people are probably REALLY pissed off.
-------
And for miscellaneous news:

Strify time?