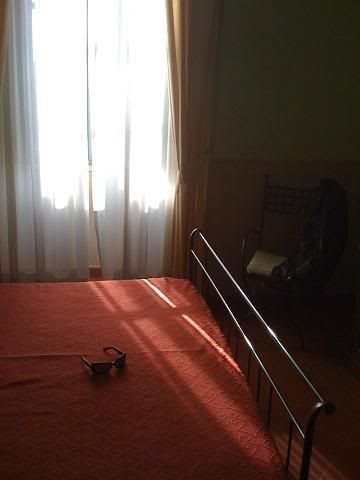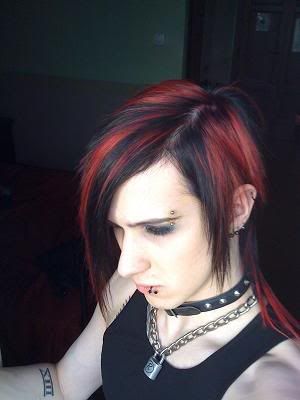 Tuesday, December 23, 2008
luv
Current mood: peaceful
hey snowdrops~
were back from italy
it was great!!! :D
heres a lil pre-christmas present
lookin bit q.@ cuz was very sunny ;D
n take a look at my hotelroom...chill~ <3
get ready for tmorrow, hope santa will get all the nice stuff to u
u know christmas is the time of forgiveness
check bout the mistakes uv done and improve urself
forgive others, make one step after an other
go on ;)
dont forget to bring all of ur energy n fun to our last two concerts this year!
like a big THX to u all that we won the European Border Breakers Award
for sellin the most of our debutalbums in europe without the homecountry!!!
cuz i wont be in myspace tomorrow i will tell u now all
happy merry christmas with all of my luv to everyone in the world!!!
to all who had not the best days this year
to all who dont celebrate christmas
to at least everyone!
<3
enjoy this day!
-yu-
do my ears with peaceful silence at the moment...okay for the shower SuG - Love Scream Party ;D
-----------------
KIRO
Tuesday, December 23, 2008
Merry Christmas <3
Hey ya ;D
Now it's the 23th december and christmas is coming ;D I hope you've got all presents for your family and friends!
Our concerts in Rom and Florenz were really great and I want to thank everybody who had been there ;D we are coming back next year with new songs!!!
The work on our new album 'Toyz' continues, so you can be very excited! And also at 0:00 o'clock you will see the last surprise from our christmas calender, it will be very special, so have a look ;D
On 26th and 27th of december we have our last 2 concerts from our 'Final Attraction Tour', in Bochum and Hamburg! It was a great year for us and now we finish our tour in our home country germany ;D! We will give everything!!! So, come and rock with us ;D So we will be back next year with a new album and a lot of cool stuff!!!
So, have a merry christmas!!!
nice greetz.
Kiro